Our audio games
Below is a list of our fun, educational and/or wacky audio games that you can download from Apple's App Store. The apps are available for both iPhone and iPad.
An audio game is a game that is played primarily by ear and is accessible to people with visual impairments. But many of our games are also just plain fun for everyone.
XXS Web Development strives to make their audio games as user friendly as possible for blind and visually impaired users. As early as in the first stage of the development process up to the testing phase of the app, persons with visual impairments are involved.
We are still constantly expanding our range of audio games, so be sure to keep an eye on this web page.
Click on a link to learn more about the particular audio game.
Overview of the audio games
Mathematicus Parvus, learning arithmetic has never been so much fun!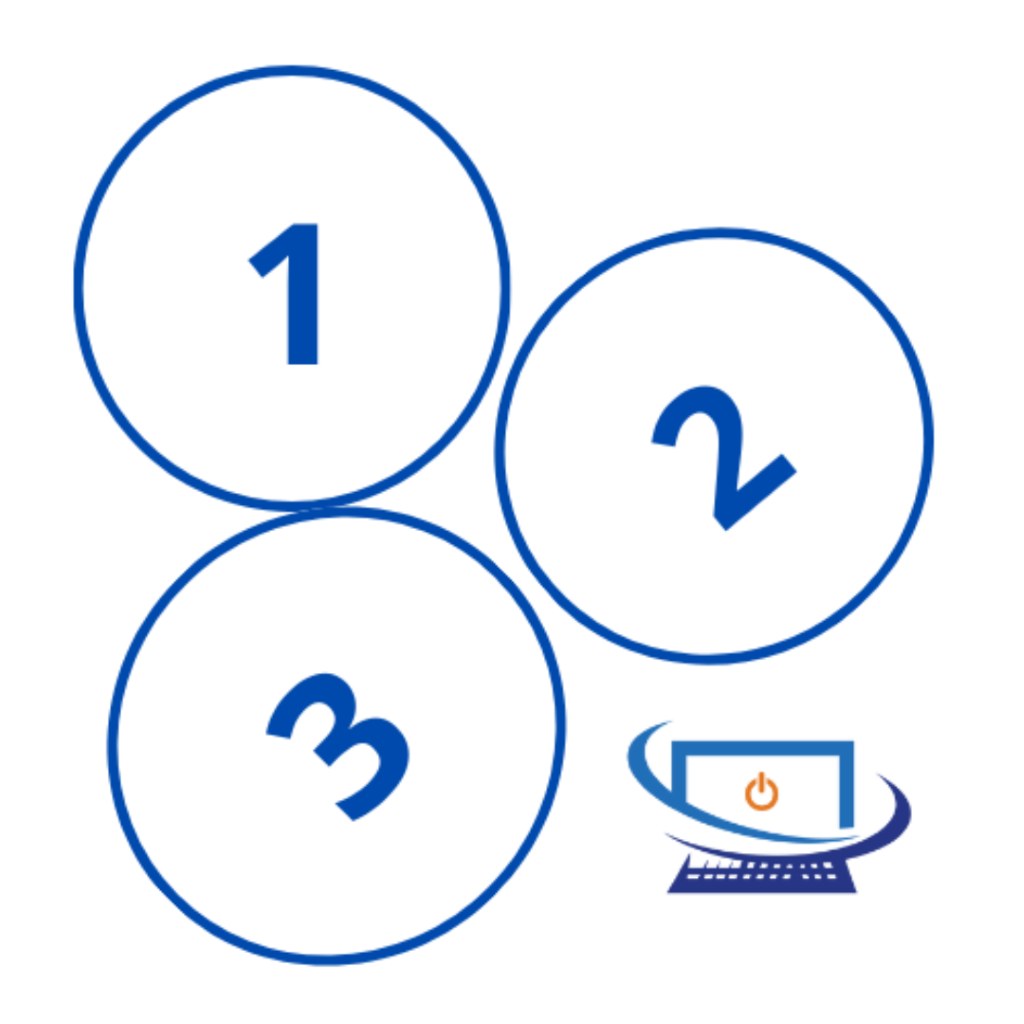 SoundEcho, the challenging and accessible memory game!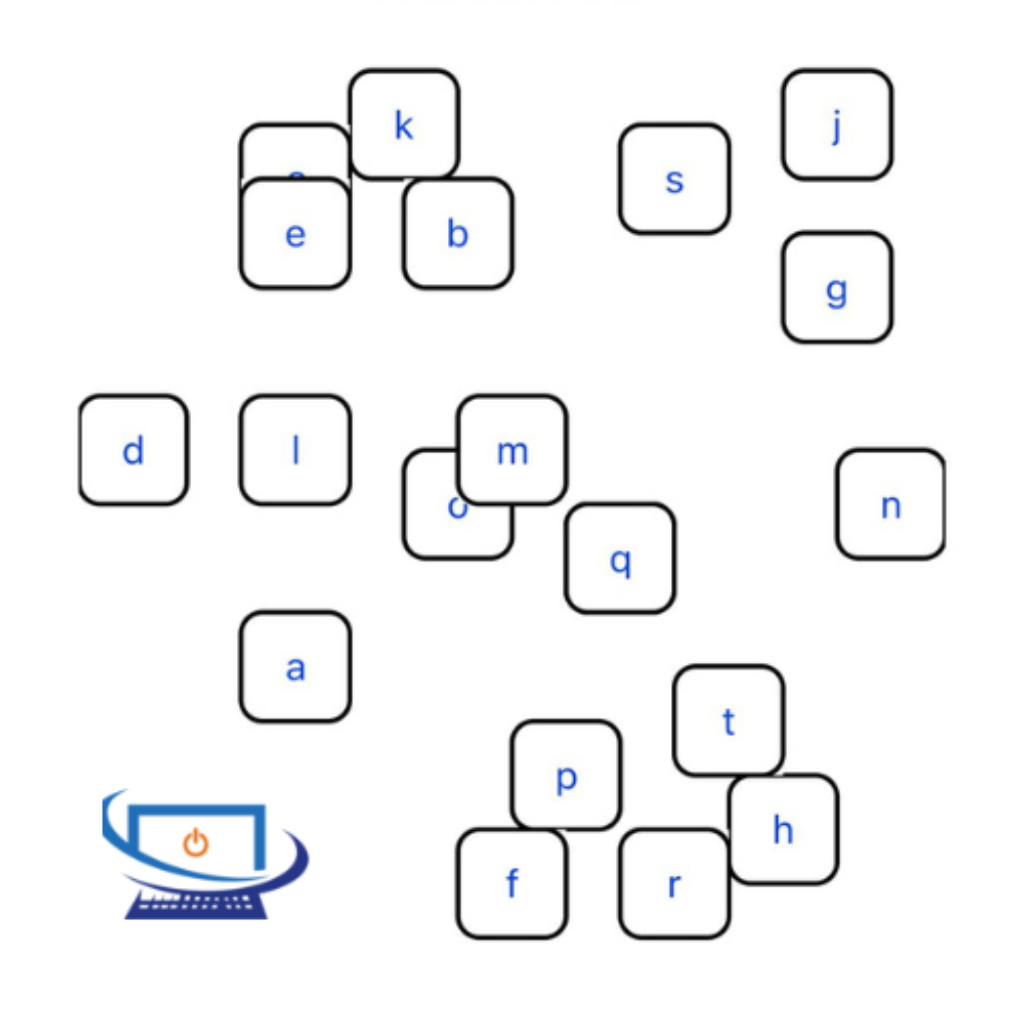 SoundEcho is a memory game with sounds, that is easy to operate and is fully accessible by means of VoiceOver. Not only blind and poor sighted players, but also sighted players will really have fun playing SoundEcho.
The purpose of the game is easy. Spread across the screen you find buttons with a letter, digit or smiley on them. When you click on a button, you hear a sound. If you press two buttons successively and you get the same sound, these buttons will disappear and you found the particular sound. Try to find all sounds with as few clicks as possible.
You can choose between animal sounds and computer sounds and look for 10, 15 or 20 sounds.
SoundEcho integrates Game Center, so you can compare scores, track your achievements and can play against each other with 2 to 4 players real-time.
Don't hesitate to try SoundEcho for free.
Download SoundEcho
Privacy Policy of the SoundEcho app